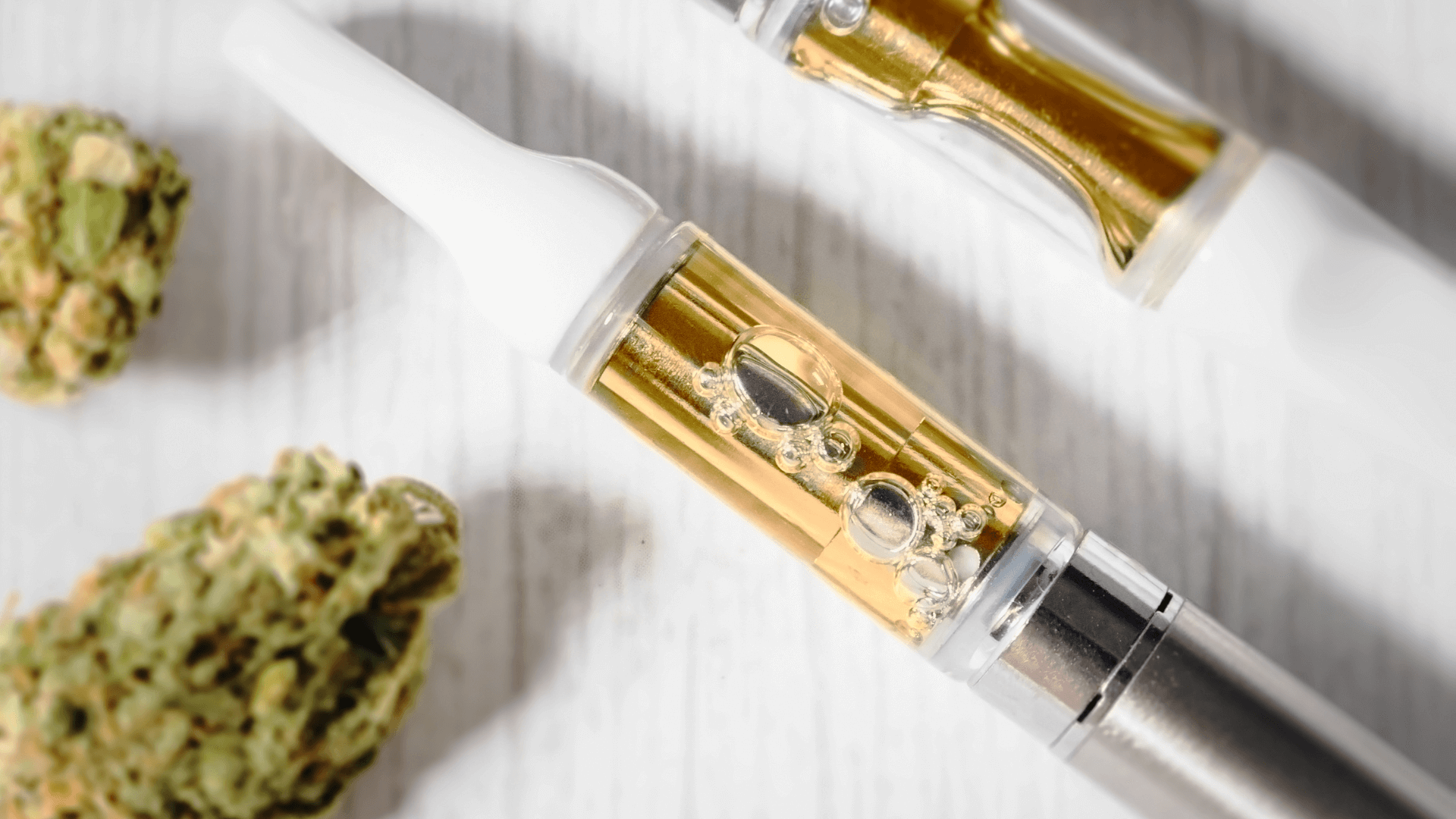 Liquid Gold - various flavors & strengths available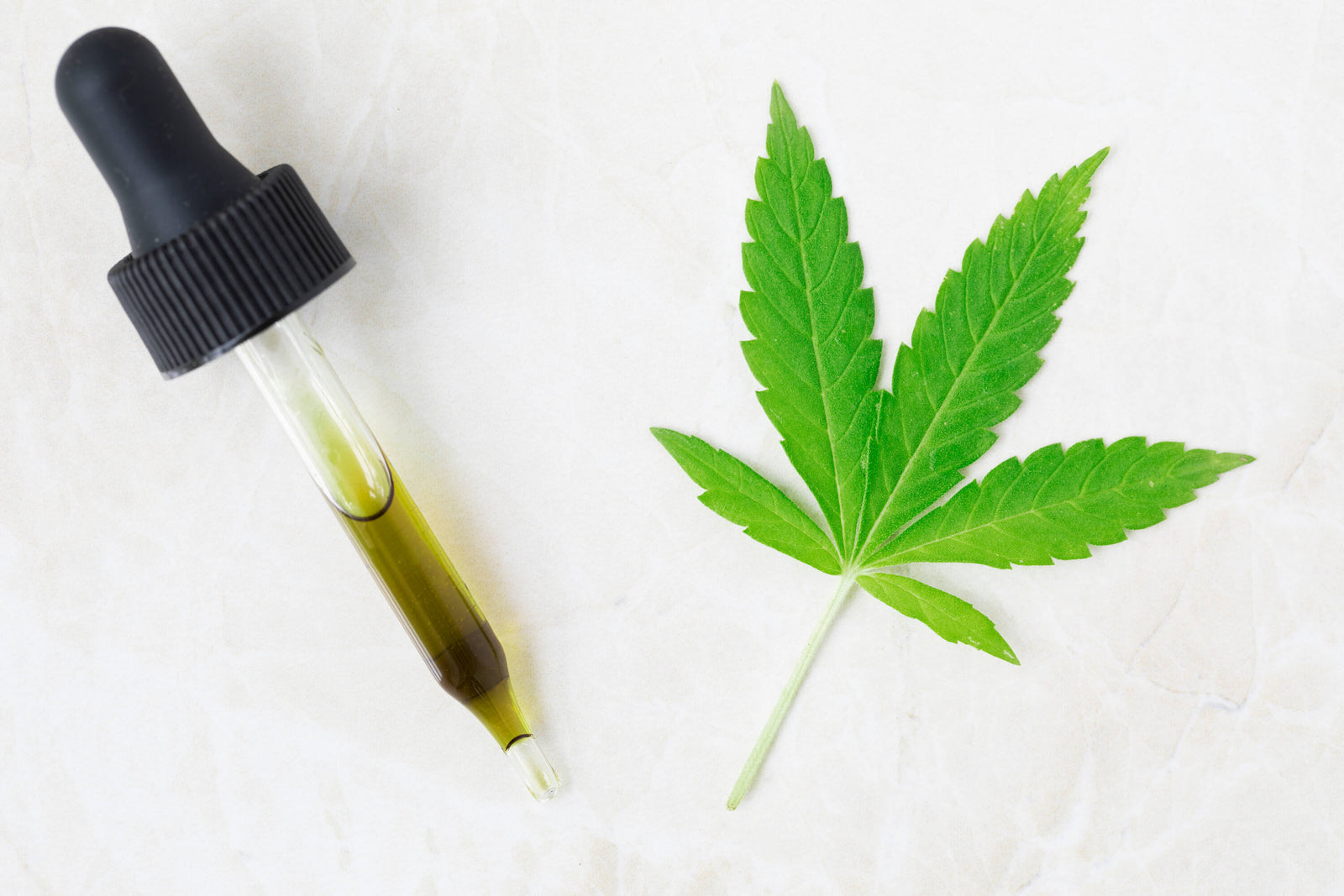 FAQs zu HHC Kartuschen
In unserem umfangreichen FAQ-Bereich erfährst du alles Wissenswerte über HHC Kartuschen. Hier findest du alle Informationen, die du über die innovativen Vaping-Produkte benötigst. Egal, ob du ein erfahrener Dampfer bist oder neu in der Vaping-Szene, dieser Leitfaden beantwortet deine Fragen und bietet dir einen Einblick in die spannende Welt des diskreten Dampfens.
In contrast to conventional cannabis vapes, which mainly contain delta-9-tetrahydrocannabinol (THC) in their tank or cartridge, HHC cartridges offer a unique and, above all, discreet vaping experience by using the odorless hexahydrocannabinol (HHC) or one other cannabinoid, such as HHC-P or HHC-O.
HHC cartridges are units specially developed for vaporizers that are filled with an HHC solution or liquid. The vaporizer heats the solution, creating a vapor that you can inhale to experience the desired effects.
HHC cartridges offer a number of advantages. On the one hand, they enable a discreet vaping experience because the vapor smells less intense than with conventional cannabis products. They also offer precise dosage and a wide range of flavors so you can customize your vaping experience.
Yes, definitely! HHC cartridges are available in a variety of flavors, from fruity and refreshing notes to creamy or spicy aromas. You have the opportunity to make a selection depending on your personal taste and discover new flavors.
The durability of an HHC cartridge depends on the frequency of use and the amount of liquid. However, in general they can last from several days to several weeks.
The legal situation of HHC may vary depending on the country or region. It's important to check the applicable laws and regulations in your area to ensure you stay within the legal framework.
HHC cartridges are usually designed specifically for specific vaporizer models. It is advisable to use compatible cartridges for your specific vaporizer to ensure the best possible vaping experience. The cartridges offered in our shop all have a 510 thread cartridge. The 510 threaded cartridge is one of the most common and widely used cartridge types for vaping.
Ein angenehmes & unauffälliges Dampferlebnis
Ein bedeutender Vorteil des Verdampfens von HHC Kartuschen liegt in der diskreten Dampfmöglichkeit. Im Vergleich zum Verbrennen von Cannabis erzeugt das Verdampfen einen weniger auffälligen Geruch.
Dadurch kannst du das Dampfen von HHC Kartuschen diskret und unauffällig genießen, ohne unerwünschte Aufmerksamkeit auf dich zu lenken. Die feinen Dampfwolken sind leichter und weniger intensiv als Rauch, was bedeutet, dass du deine Vorlieben diskret ausleben kannst. Dies ermöglicht dir, das Vaping-Erlebnis in verschiedenen Situationen diskret zu genießen, sei es unterwegs, in einer Menschenmenge oder sogar in den eigenen vier Wänden. Mit HHC Kartuschen hast du die Möglichkeit, deine Präferenzen ohne Aufsehen oder störende Gerüche zu erkunden.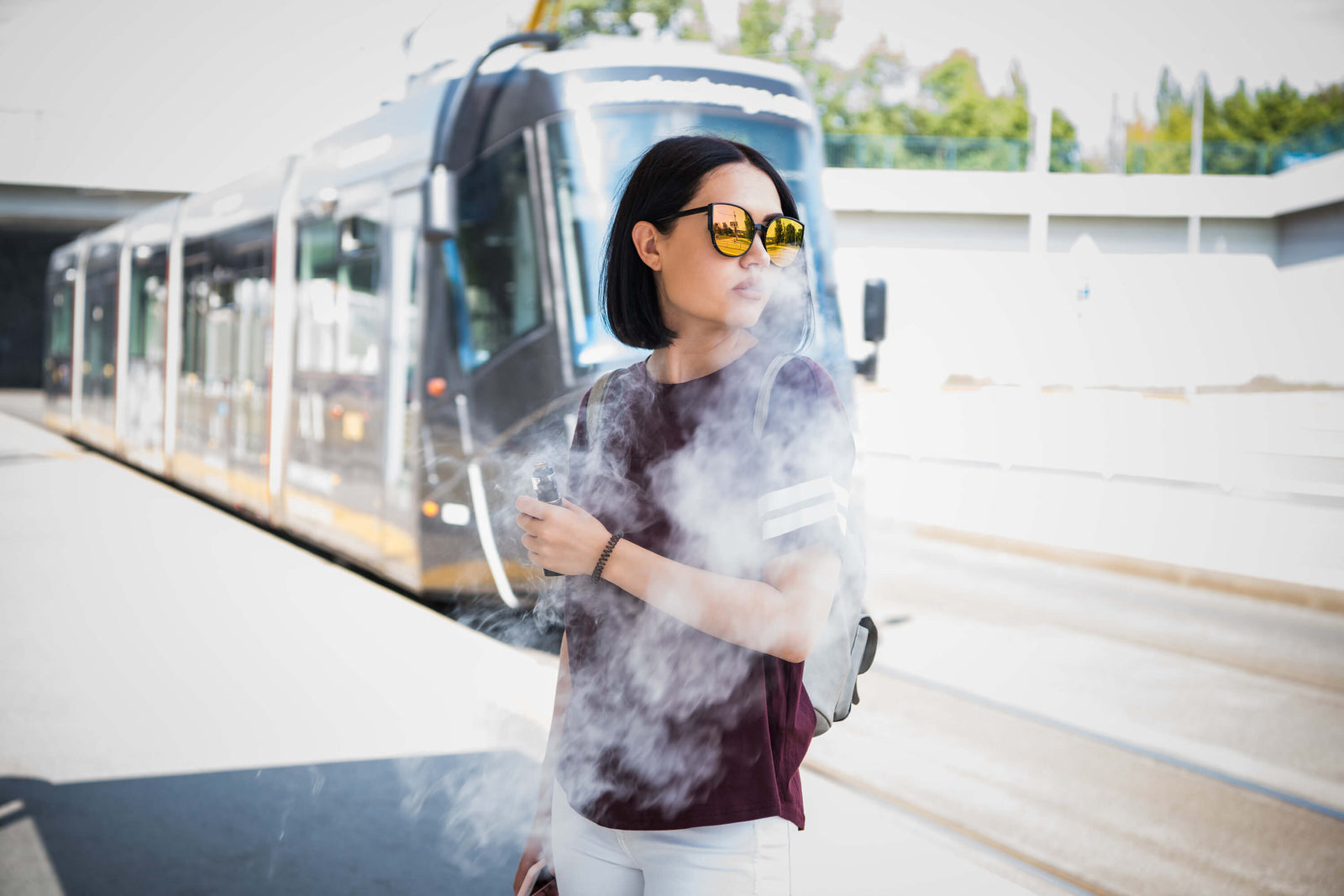 510er-Gewindepatrone
Die 510er-Gewindepatrone ist eine der gängigsten und am weitesten verbreiteten Kartuschenarten für das Vapen.
Kompatibilität: Das 510er-Gewinde ist branchenweit standardisiert, was bedeutet, dass die meisten Vaporizer und Akkuträger mit dieser Art von Gewinde ausgestattet sind. Dadurch ist die 510er-Gewindepatrone mit einer Vielzahl von Geräten kompatibel, was die Auswahl und den Austausch von Kartuschen erleichtert.Einfache Handhabung: Die 510er-Gewindepatrone ist einfach zu verwenden. Du musst die Kartusche lediglich auf den Gewindeanschluss des Verdampfers oder Akkuträgers aufschrauben. Durch das Gewindedesign wird eine sichere Verbindung hergestellt, die ein Auslaufen oder Lockern der Kartusche verhindert. Vielseitigkeit: Die 510er-Gewindepatrone ist in verschiedenen Ausführungen erhältlich, darunter Einwegkartuschen, Nachfüllkartuschen und wiederverwendbare Kartuschen. Dies ermöglicht es dir, je nach deinen Vorlieben und Bedürfnissen die passende Option auszuwählen. Nachfüllbarkeit: Viele 510er-Gewindekartuschen sind nachfüllbar, was bedeutet, dass du deine eigenen Öle, E-Liquids oder Extrakte in die Kartusche einfüllen kannst. Dadurch hast du die Möglichkeit, deine Lieblingsmischungen zu verwenden und Kosten zu sparen. Kompatibilität mit Zubehör: Das 510er-Gewinde ermöglicht auch die Verwendung von verschiedenen Zubehörteilen wie Mundstücken, Schutzkappen oder Aufsätzen. Dadurch kannst du das Vapen nach deinen individuellen Vorlieben anpassen und personalisieren. Die 510er-Gewindepatrone ist eine beliebte Wahl unter Vape-Nutzern aufgrund ihrer weitreichenden Kompatibilität, einfachen Handhabung und vielseitigen Möglichkeiten. Wenn du eine Kartusche für dein Vape-Gerät auswählst, ist es wahrscheinlich, dass du auf die 510er-Gewindeoption stößt, die dir eine breite Palette an Auswahlmöglichkeiten bietet.