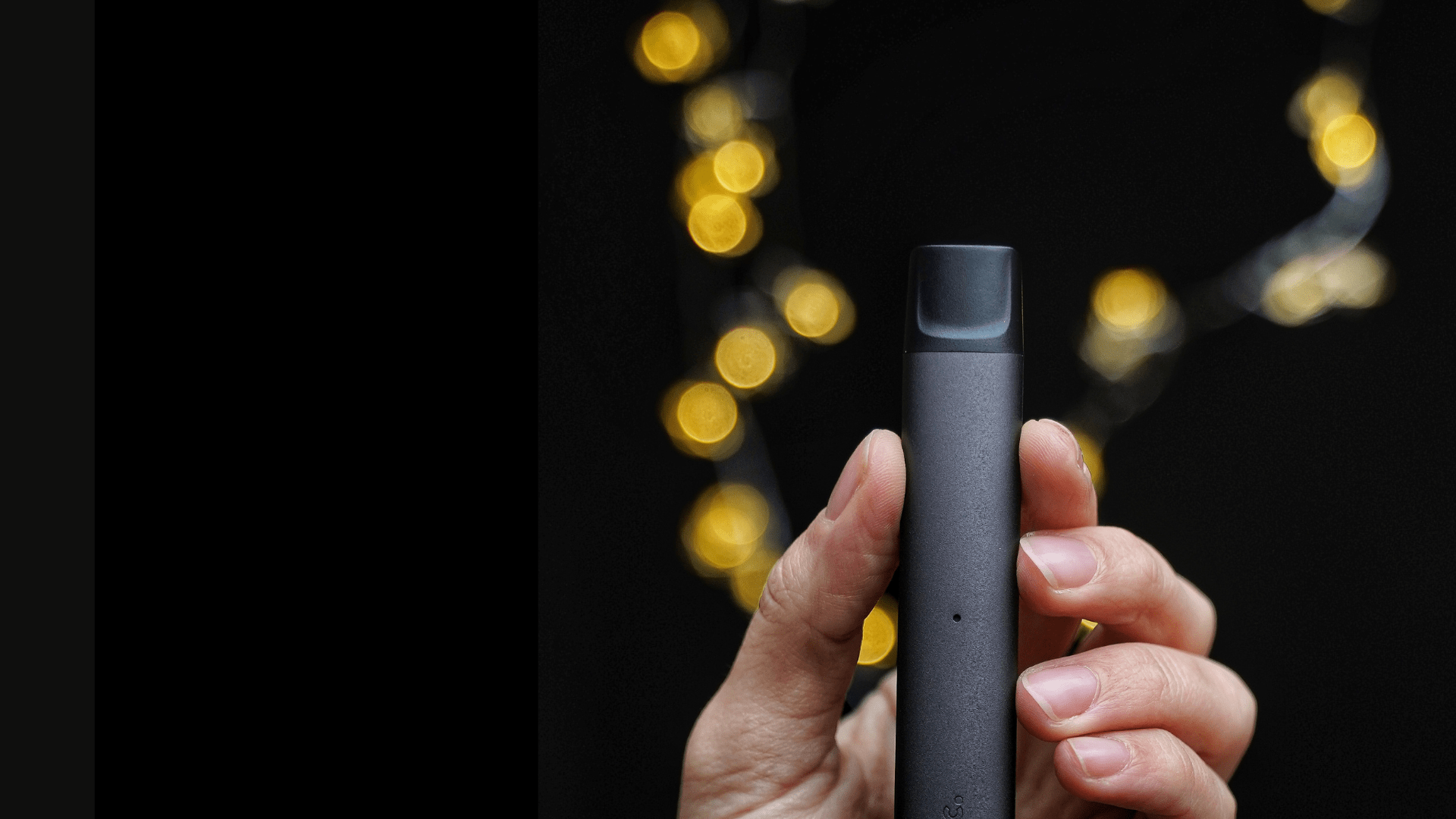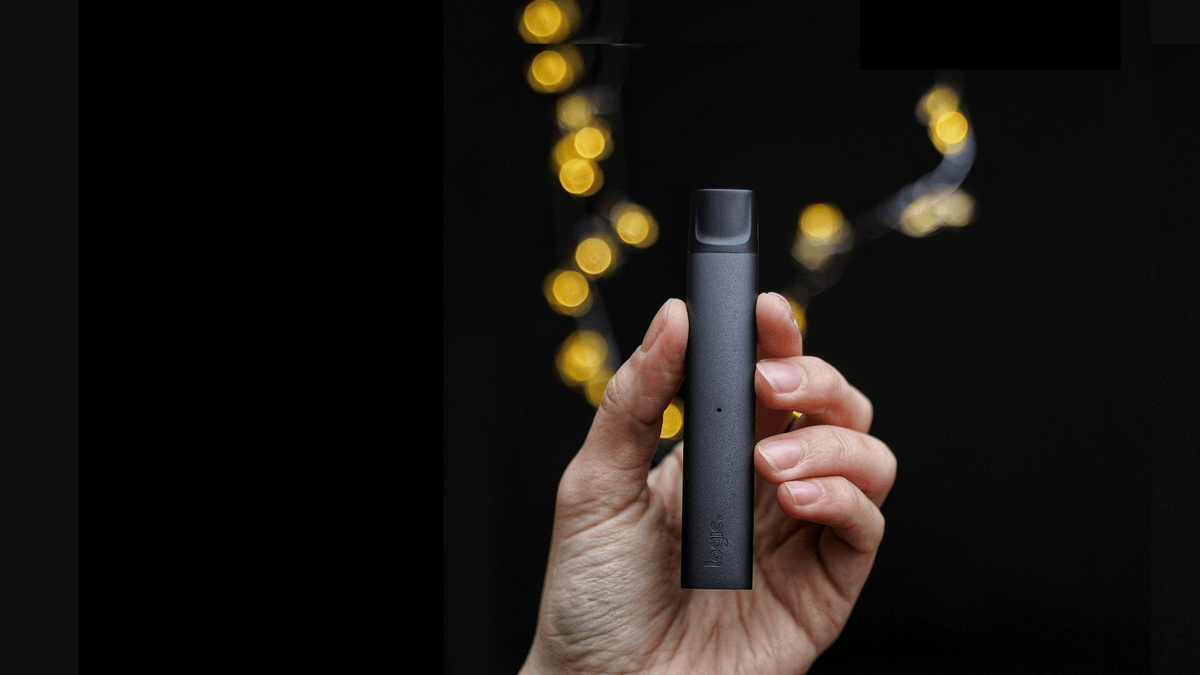 Discreet enjoyment for on the go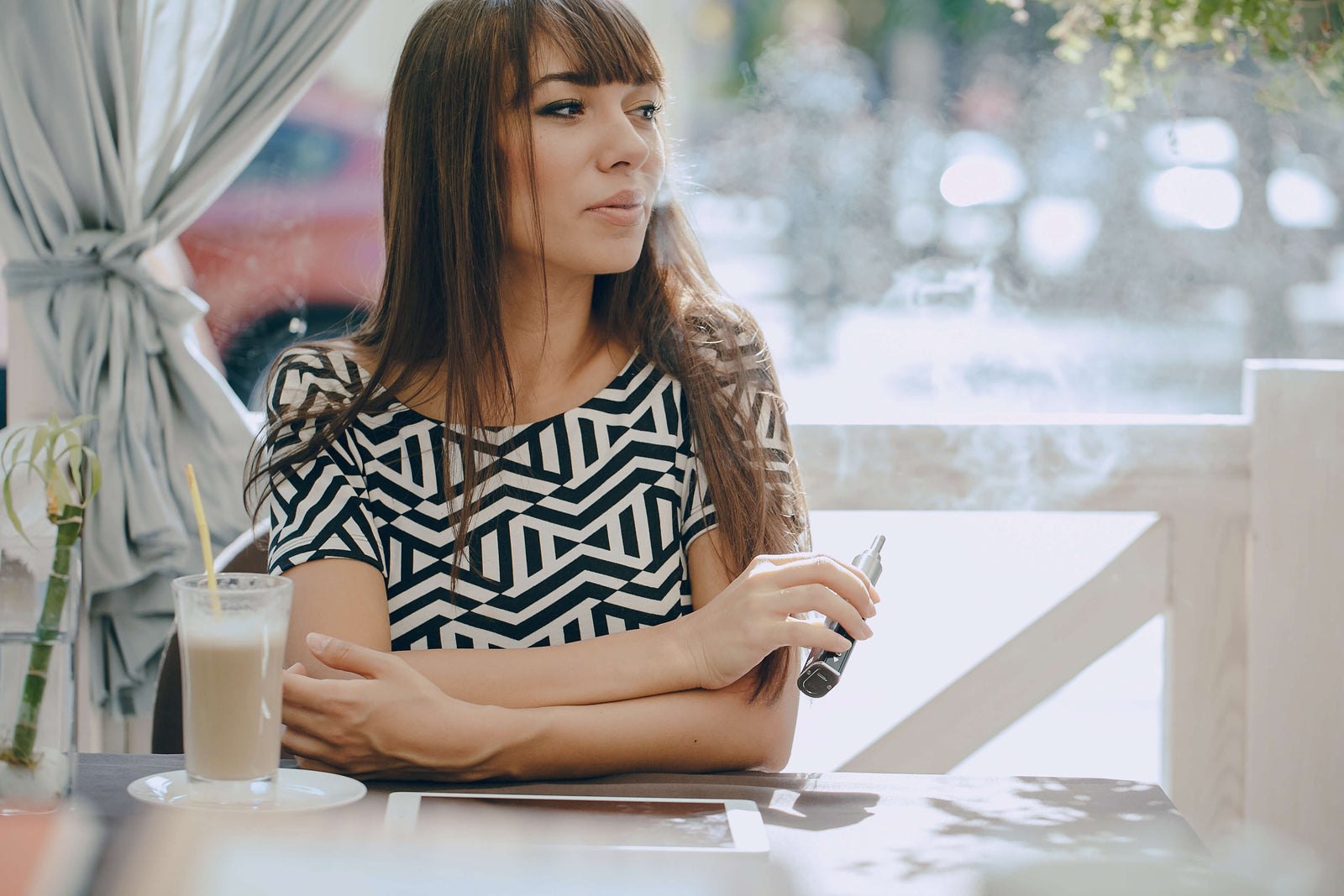 Alles was du über HHC Vapes wissen solltest
In unserem umfangreichen FAQ-Bereich erfährst du alles Wissenswerte über HHC Vapes. Hier findest du alle Informationen, die du über die innovativen Vaping-Produkte benötigst. Egal, ob du ein erfahrener Dampfer bist oder neu in der Vaping-Szene, dieser Leitfaden beantwortet deine Fragen und bietet dir einen Einblick in die spannende Welt der HHC Vapes.
HHC stands for hexahydrocannabinol. It is a compound naturally occurring in cannabis plants that offers a unique vaping experience.
Unlike traditional cannabis vapes that primarily contain delta-9-tetrahydrocannabinol (THC), HHC vapes offer a unique vaping experience by using hexahydrocannabinol (HHC).
There are different types of vapes including portable vapes, tabletop vapes, and pen vapes. Portable vapes are small, handy and intended for mobile use. Tabletop vapes are larger and more powerful, while pen vapes are slim and discreet. In our online shop you will only find portable, small and discreet vapes for enjoyment in between.
Vapes, also known as vaporizers, are electronic devices that vaporize liquids or concentrates instead of burning them. This process creates a vapor that you inhale. Cartridges are containers that contain the concentrated material, such as HHC liquids, and are connected to the vaporizer.
Vapes are considered a discreet and easy-to-use method to consume cannabinoids like HHC. They produce less smell and smoke compared to burning plant material. Vapes also offer more precise dosage and allow for easy adjustment of temperature settings.
Although HHC vapes are considered a potentially safer alternative to traditional smoking, further studies are still needed to evaluate the long-term health effects. It is always advisable to use vaping products responsibly and educate yourself about possible risks.
Vapes can be used for various materials including liquids, herbs or concentrates. It is important to ensure that the vaporizer is suitable for the desired material.
Vapes should be cleaned and maintained regularly to ensure optimal performance and longevity. Manufacturer instructions should be followed to use the correct cleaning method.
Rechargeable vapes have a limited battery life, which varies depending on model and usage. It is important to keep an eye on battery capacity and expected usage time. Most rechargeable vapes charge via USB cables, either directly to a power source or via a computer or charger.
The legal situation of HHC Vapes may vary depending on the country or region. It is important to pay attention to local laws and regulations to ensure you are operating within the legal framework.
Welche Geschmacksrichtungen gibt es bei HHC Vapes?
In unserem Online-Shop stehen dir eine Vielzahl von Geschmacksrichtungen für HHC Vapes zur Verfügung. Von fruchtigen Variationen bis hin zu erdigen oder süßen Aromen ist für jeden Geschmack etwas dabei. Tauche ein in die Welt der Vielfalt und entdecke die Geschmacksrichtungen, die deinen persönlichen Vorlieben entsprechen. Ob du dich nach einem erfrischenden Obstmix sehnst, die natürliche Tiefe erdiger Nuancen bevorzugst oder süße Genüsse bevorzugst – du hast die Möglichkeit, aus einer breiten Palette von Geschmacksrichtungen zu wählen und dich damit voll auszuleben.
Erkunde die Geschmacksvielfalt die wir die in unserem Online Shop bieten und finde deinen persönlichen Favoriten, der deine Sinne verwöhnen wird.